MÁS DE UN $1 BILLÓN RECUPERADO
DAÑOS PERSONALES | ABUSOS SEXUALES | DERECHOS DE LOS EMPLEADOS | DEMANDAS COLECTIVAS
PRINCIPALES ACUERDOS RECIENTES
$38.5M
ACCIDENTE DE TRÁFICO
Acuerdo en un accidente por colisión trasera contra una compañía de seguros bastante poderosa que se negaba a compensar justamente a nuestro cliente.
$35.2M
ACCIDENTE DE CAMIÓN
Se llegó a un veredicto de juicio en este caso de lesiones por negligencia, que alteró la vida, que resultó de un tractor-remolque que chocó por detrás a nuestro cliente en la autopista.
$28.7M
RESPONSABILIDAD DEL DISTRITO ESCOLAR
El veredicto determinó que el distrito escolar había cometido una negligencia del 100%, lo que dio lugar a una recuperación histórica que obligó al distrito escolar a cambiar sus políticas para garantizar la seguridad de sus alumnos a partir de ese momento.
$18.5M
ACCIDENTE DE MOTOCICLETA
Juicio en un caso de lesiones en la columna vertebral y la ingle como consecuencia de un accidente de motocicleta. Nuestros abogados demostraron pericia y dedicación para asegurar una indemnización justa para el cliente.
$17.1M
ACCIDENTE DE AUTOBÚS
Acuerdo en un accidente de peatón contra autobús. Nuestro cliente fue representado agresivamente por nuestro equipo de expertos resultando en una recuperación máxima.
$14M
MUERTE INJUSTA
Merecido acuerdo concedido a la familia de nuestro cliente. Las pruebas concluyeron que los problemas de seguridad del camión provocaron la muerte del conductor.
MESSAGE US
WE'RE AVAILABLE 24/7 TO QUALIFY
YOUR CASE
How can we help? We are here for you and your family.
MESSAGE US
WE'RE AVAILABLE 24/7 TO QUALIFY YOUR CASE
$38.5M
MOTOR VEHICLE ACCIDENT
Settlement in a rear-end collision accident against a big insurance company who was refusing to compensate our client fairly.
$35.2M
TRUCK ACCIDENT
A trial verdict was reached in this negligent, life-altering injury case, that resulted from a tractor-trailer rear-ending our client on the freeway.
$28.7M
SCHOOL DISTRICT LIABILITY
The verdict found the school district 100% negligent resulting in a landmark recovery, requiring the school district to change policies to ensure the safety of their students from then on.
$18.5M
MOTORCYCLE ACCIDENT
Trial judgment in a spinal and groin injury case resulting from a motorcycle accident. Our attorneys demonstrated expertise and dedication to ensure rightful compensation for the client.
$17.1M
BUS ACCIDENT
Settlement in a pedestrian versus bus accident. Our client was represented aggressively by our team of experts resulting in a maximum recovery.
$14M
WRONGFUL DEATH
Well-deserved settlement awarded to our client's family. Evidence concluded the truck's safety issues resulted in the death of the driver.
PERSONAL INJURY ACCIDENTS

UN EQUIPO POTENTE A SU LADO
Con un equipo de más de 500 profesionales del derecho, nos distinguimos como líderes en el sector, dedicando todos nuestros importantes recursos a servirle a usted como nuestro cliente. Usted no encontrará una firma más capaz o agresiva comprometida con sus clientes. Entendemos cómo desafiar a las compañías de seguros y a las grandes corporaciones a través del trabajo duro y la preparación. Somos su mejor opción legal.
RECONOCIDO COMO "BEST LAW FIRM"
Usted merece ser lo primero, y es por eso que apoyamos a nuestros clientes durante todo el proceso legal mientras priorizamos su bienestar. Como bufete galardonado, hemos sido nombrados entre los 'Mejores bufetes de abogados' por U.S. News & World Report y Best Lawyers® durante cuatro años consecutivos en 2020, 2021, 2022 y 2023.
Si ha sufrido lesiones en un accidente, ha sido despedido injustamente de un trabajo o ha recibido un trato injusto por parte de una empresa, nuestros galardonados abogados pueden ayudarle. Somos famosos por ganar casos importantes y asegurarnos de que reciba la máxima indemnización posible.
Somos abogados reconocidos a nivel nacional, acreditados por llevar algunos de los casos más importantes del país. Otros abogados nos remiten con frecuencia sus casos más complicados.
Cuando usted elige a nuestro equipo de dedicados expertos legales, puede confiar en que siempre le cubriremos las espaldas y trabajaremos diligentemente para lograr el mejor resultado para su caso.

Año tras año, hemos logrado consistentemente los mejores veredictos en múltiples categorías, incluyendo lesiones personales, derecho laboral y demandas colectivas. Wilshire Law Firm aparece en las listas de Top Verdict de Acuerdos Número 1 y Veredictos Top 10 en California. Somos una firma de primer nivel con un historial ganador, habiendo recuperado más de $1 billon de dólares para nuestros clientes que tanto se lo merecen.

No se preocupe por los costes iniciales. Nuestra firma opera en base a honorarios contingentes, lo que significa que si no ganamos su caso, usted no paga. Podemos calificar su caso en cualquier momento, 24 horas al día, 7 días a la semana. Entendemos la importancia de la asistencia oportuna después de un accidente o cuando usted tiene una preocupación legal urgente. Somos uno de los bufetes de abogados más agresivos y capaces en el estado. Estamos aquí para usted y su familia.
ACCIDENTES DE VEHÍCULOS DE MOTOR
OTROS TIPOS DE ACCIDENTES
DERECHOS DE LOS EMPLEADOS
CONTÁCTENOS PARA UNA CONSULTA GRATUITA
Nuestros abogados son expertos en obtener la máxima compensación para su caso. Usted necesita un equipo ganador para manejar su caso de lesiones personales, empleo o demanda colectiva. Su elección podría marcar la diferencia entre un acuerdo que ni siquiera cubrirá sus facturas o la recuperación de millones de dólares. Nuestros abogados han sido reconocidos como el "Uno por ciento superior de la nación" por prestigiosas organizaciones, incluyendo la Asociación Nacional de Abogados Distinguidos, la Junta Americana de Abogados Litigantes, Super Lawyers, Best Lawyers, y Top 50 en veredictos de lesiones personales.
BOBBY SAADIAN, ESQ. JD/MBA
Fundador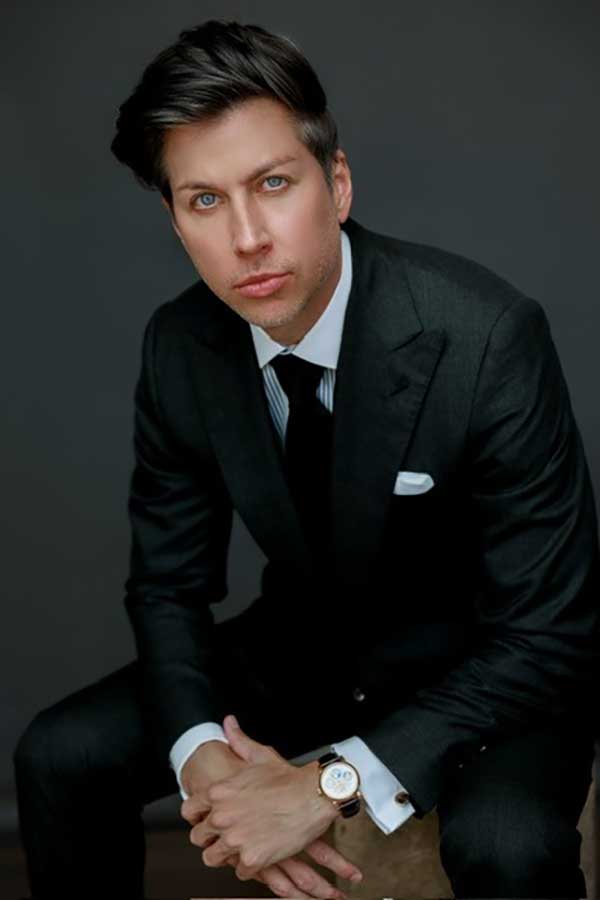 COLIN M. JONES, ESQ.
Socio Principal y Abogado Litigante Principal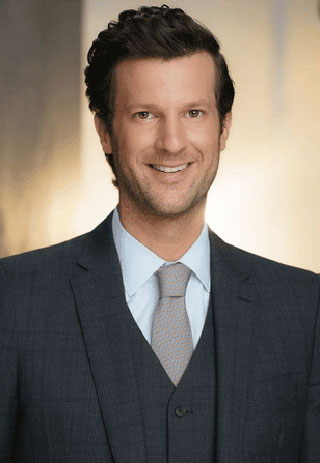 JON C. TELLER, ESQ.
Socio Principal y Abogado Litigante Principal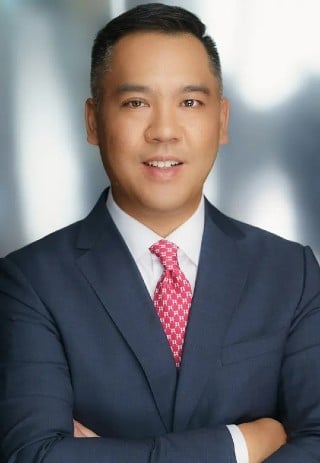 JUSTIN F. MARQUEZ, ESQ.
Socio Principal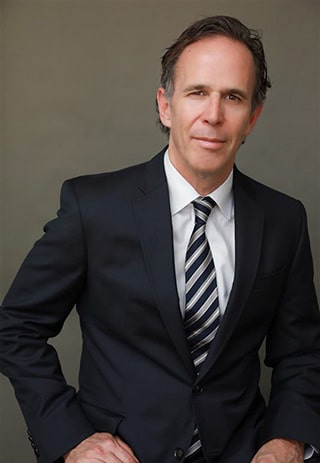 JOHN G. YSLAS, ESQ.
Socio Principal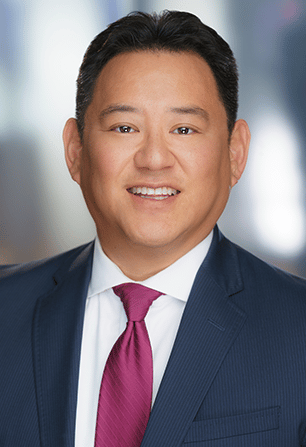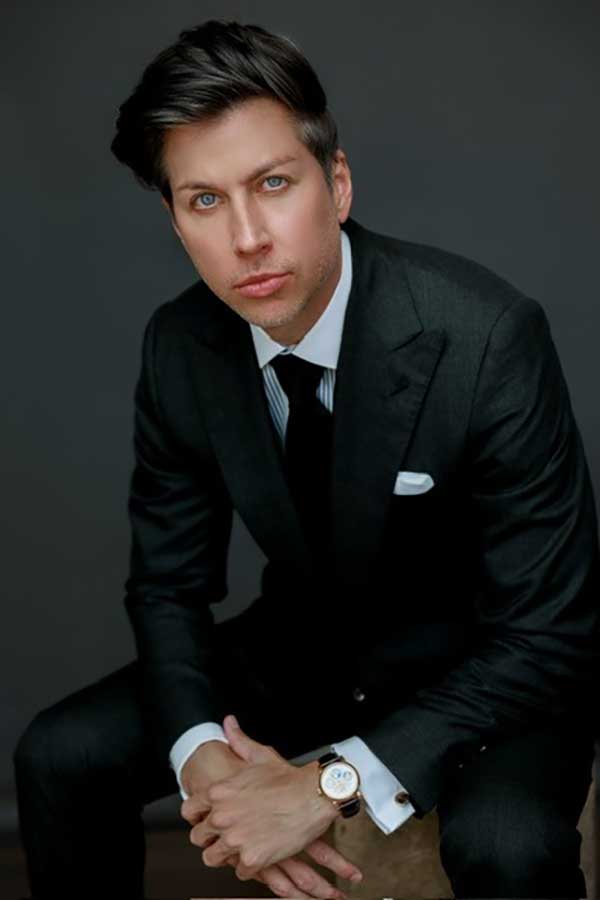 COLIN M. JONES, ESQ.
Senior Partner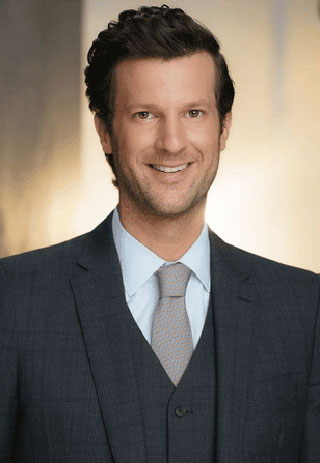 JON C. TELLER, ESQ.
Senior Partner & Senior Trial Attorney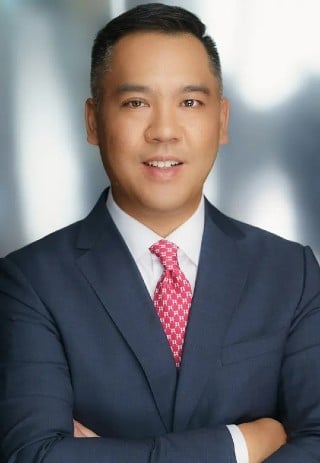 JUSTIN MARQUEZ, ESQ.
Senior Partner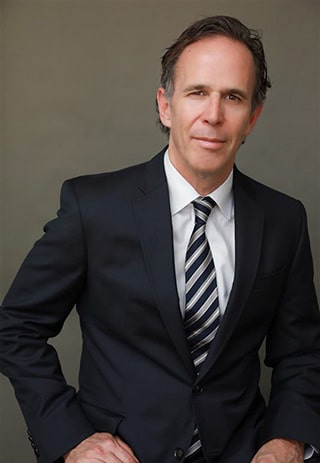 JOHN G. YSLAS, ESQ.
Senior Partner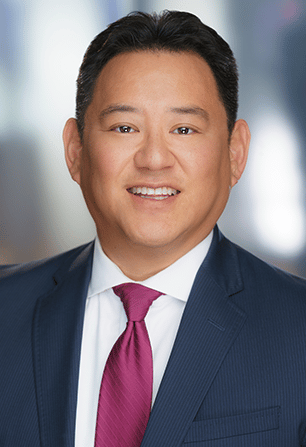 TAE-YOON KIM,  ESQ.
Partner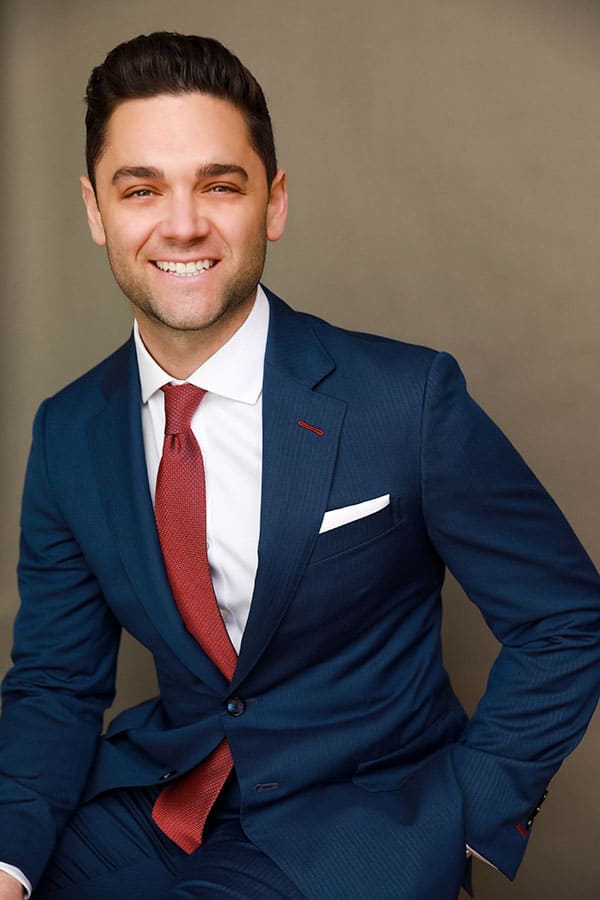 DANIEL DESANTIS,  ESQ.
Partner & Senior Trial Attorney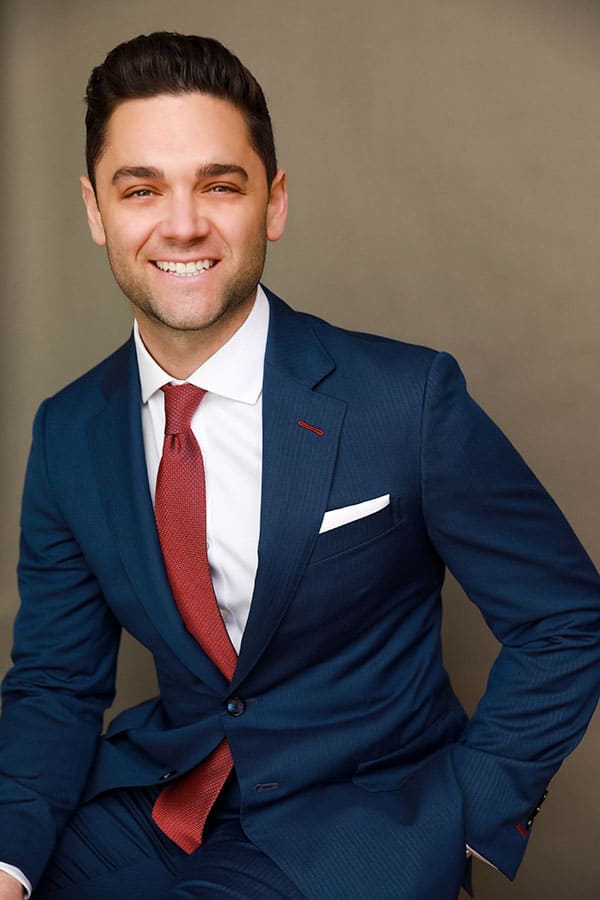 DANIEL DESANTIS, ESQ.
Socio y Abogado Litigante Principal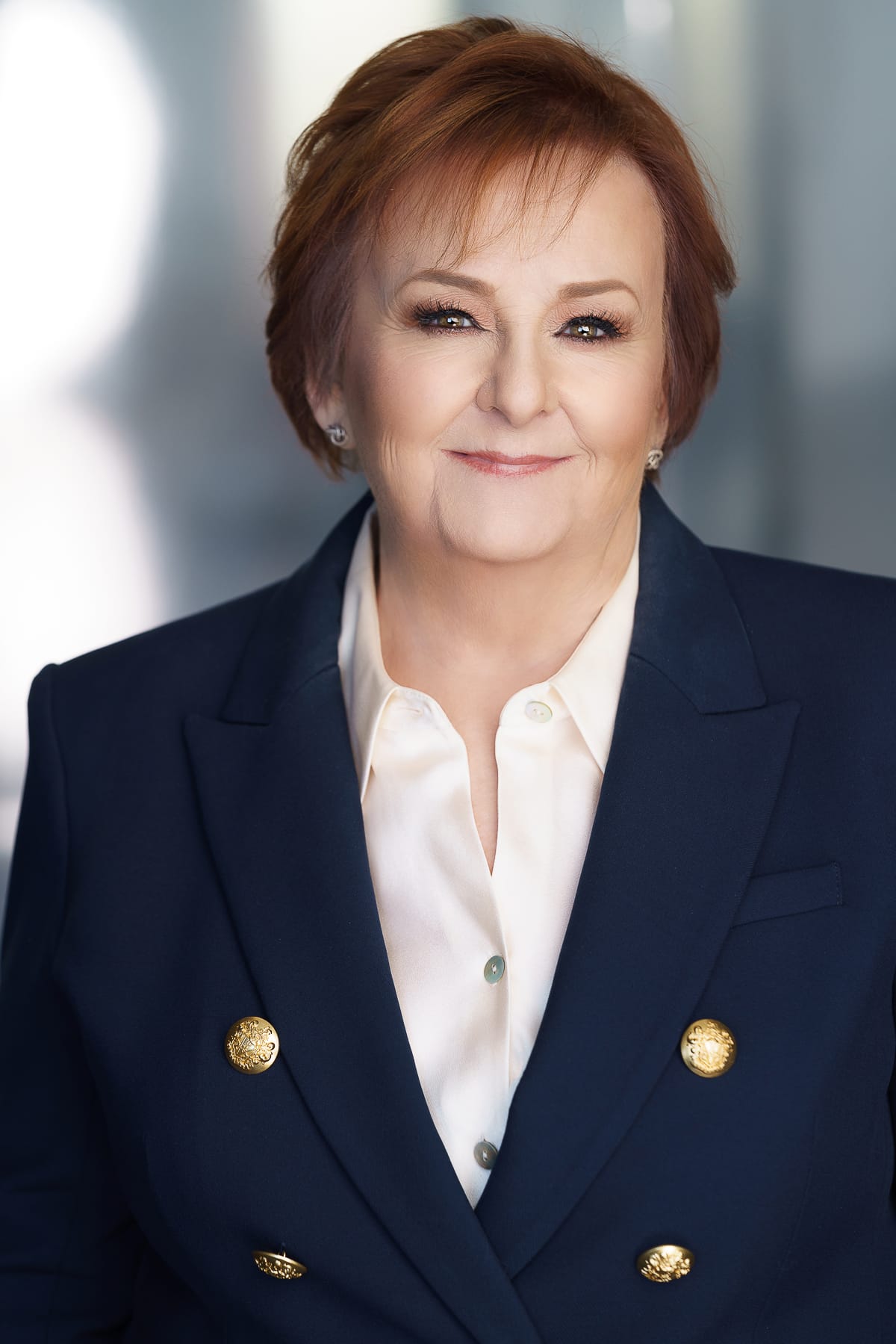 MARY LEE CARUSO, ESQ.
Socia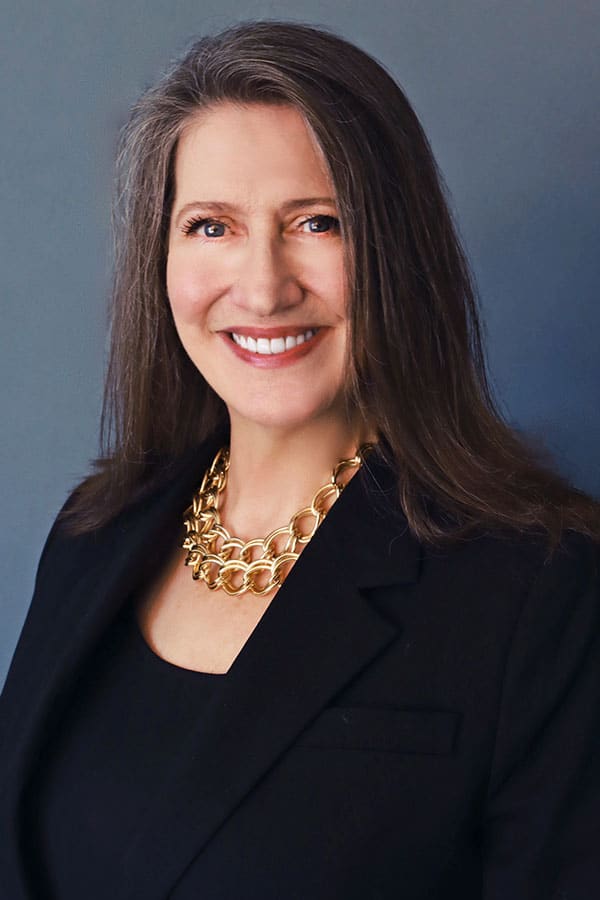 JENNIFER P. BURKES, ESQ.
Socia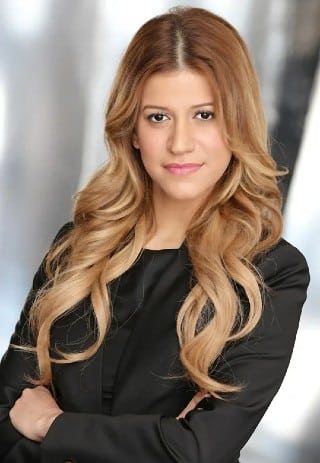 NICOL HAJJAR, ESQ.
Socia Menor
LO QUE DICEN NUESTROS CLIENTES
"Definitivamente recomiendo a Wilshire Law Firm. Realmente no podría haber tratado con las compañías de seguros, obtener toda la atención médica que necesitaba y conseguir un buen acuerdo de las partes del seguro sin la ayuda y la experiencia de Wilshire Law Firm y especialmente de Lydia. Gracias."
– Soheil M.
"Wilshire Law proporcionó un servicio que se asemeja mucho al servicio de conserjería de mi American Express. Me proporcionaron una línea dedicada que [me dio] acceso a mi gestora de casos Annie Robles en cualquier momento. Annie coordinó las solicitudes más exigentes y oscuras y mantuvo una sensación de lujo en todo el servicio."
– Rohan G.
"No espere para obtener la ayuda que necesita! Rellene este formulario en línea para una consulta sin costo y sin obligación para averiguar cómo podemos ayudarle con su caso. La información en este sitio web es solo para fines de información general. Nada en este sitio debe tomarse como consejo legal para ningún caso o situación individual. Esta información no está destinada a crear, y su recepción o visualización no constituye una relación abogado-cliente."
– Chris M.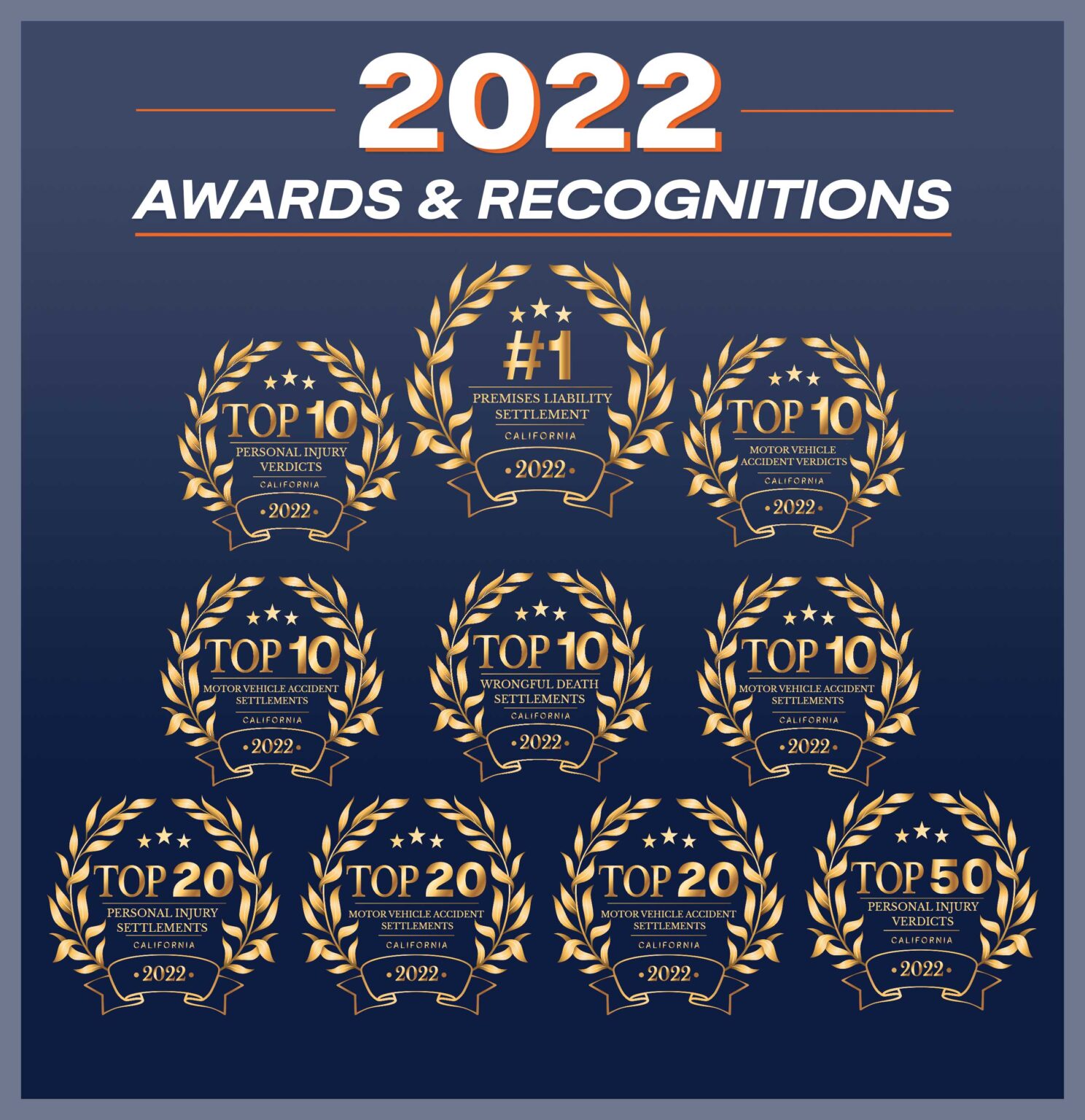 Wilshire Law Firm es un despacho de abogados, premiado, de lesiones personales, derecho laboral y demandas colectivas que ha estado sirviendo a nuestra comunidad por más de 15 años. Nuestro equipo de más de 500 profesionales legales está listo para ayudarle a usted y a su familia.
Nuestro despacho de abogados ha ayudado a miles de clientes a recuperar más de $1 Billon de dólares en veredictos y acuerdos en su nombre. Tenemos la reputación de ganar incluso los casos más difíciles y complicados en la nación.