OVER $1 BILLION RECOVERED IN VERDICTS & SETTLEMENTS
NO FEES UNTIL
WE WIN
FOR YOU
No Fees

, Until We Win For You
Get a

Cash Advance

in 24 Hours


* Cash advance is through a third party

We Offer a

Free Consultation

for Your Case

We're Available

Around the Clock
to Answer Your Call.
YOU ARE ALREADY
HALF WAY THERE
BEGIN YOUR FREE CONSULTATION BELOW

By submitting this form, you agree to receive telephone calls and text messages at anytime, which include hours outside of business hours (8:00 a.m. PST – 9:00 p.m. PST). This is so that we may reach you as soon as possible in order to consult on your potential case.













ATTORNEYS WHO
TRAVEL TO YOU

HELP ACCESSING COUNSELING

A CASH ADVANCE
ON YOUR CASE
$38.5
MILLION
MOTOR VEHICLE ACCIDENT
$35.2
MILLION
TRUCK
ACCIDENT
$28.7
MILLION
SCHOOL DISRICT LIABILITY
$18.5
MILLION
MOTORCYCLE
ACCIDENT
$17.1
MILLION
PEDESTRIAN
V. BUS
$14
MILLION
AUTO V.
TRUCK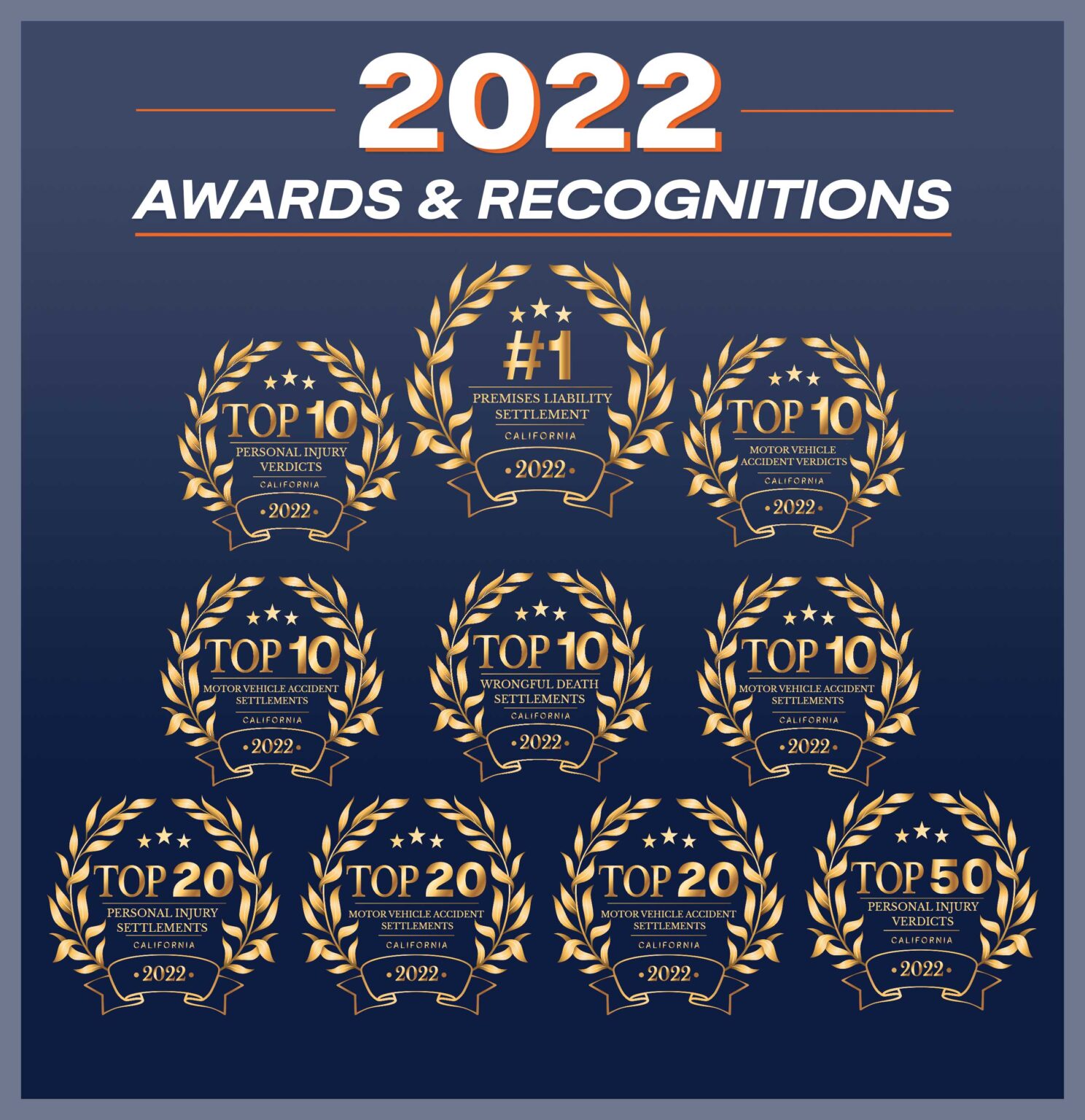 THOUSANDS OF CLIENTS & 5-STAR RATINGS

The Customer Service and responsiveness provided by them throughout the entire process was awesome. From day 1 thru the end I was always well informed and
kept up to date on the status of my case. I would definitely recommend and use them again if needed.
Christina A.
From day 1 received professional care from this outstanding law firm… I was guided and referred to the best doctors and treatment centers, and small details like transportation, medications and appointments were taken care of. They helped me reach a substantial settlement, and I would advise all my friends and family to reach out to them…
Moin E.
This law firm absolutely came through for me and have been very helpful and thorough since I reached out to them. Jonathan Reyes and Justin are very helpful and they sincerely make me feel valued and cared for. I highly recommend this law firm to anybody.
Christopher F.
Why Wilshire Law Firm?
Imagine a team of legal superheroes, each with their unique skillset and background, coming together to fight for justice on behalf of their clients. These legal professionals prioritize teamwork and communication, working closely with their clients to craft legal strategies tailored to their specific needs.
Their impressive track record speaks for itself – they've recovered more than $1 billion for their clients, earning them a reputation as the go-to legal advocates in Los Angeles and beyond. Their unwavering dedication to their craft has made them a formidable force in the legal world, and their impact can be felt far and wide.
It's no wonder this dynamic team of four has built a top-tier law firm, one that's ahead of its time, and making a real difference. So, if you find yourself in need of legal assistance, look no further than these highly credentialed lawyers who will fight tooth and nail to get you the justice you deserve.
From the top down, Wilshire Law Firm has made a concerted effort to create a culture that values diversity and inclusion. The company's leadership team is made up of individuals from different ethnicities, genders, and backgrounds, who bring a wide range of perspectives and experiences to the table. In addition, the company has implemented policies and programs to ensure that all employees feel included and valued.
Motor Vehicle Accidents
Personal Injury Accidents
Aviation
Employment Law
Class Action Lawsuits
Victim Injuries
Maritime Laws
Other Types of Accidents
CHOOSE A WINNING LAW FIRM THAT HAS FOUGHT TO RECOVER OVER

$1 BILLION

FOR CLIENTS
BOBBY SAADIAN, ESQ. JD/MBA
Founder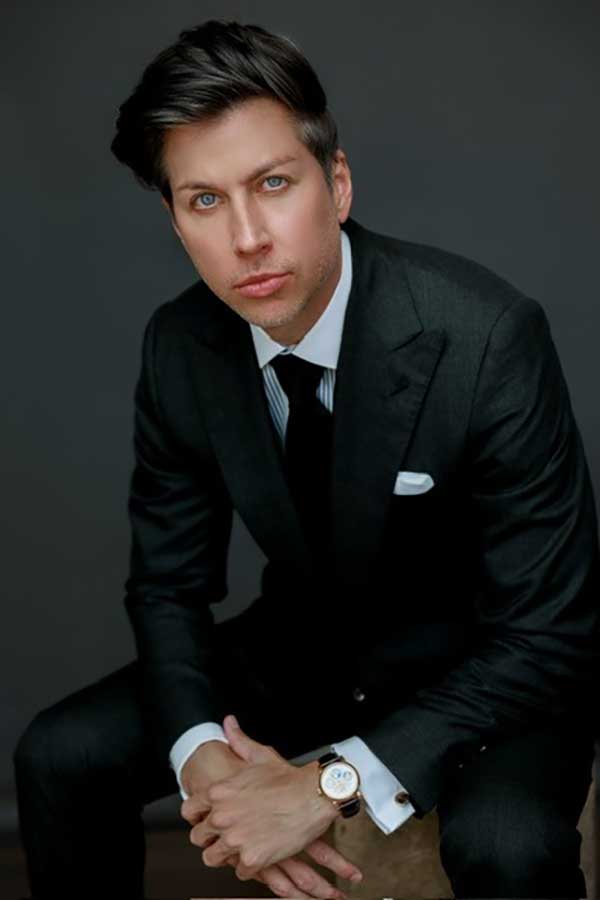 COLIN M. JONES, ESQ.
Senior Partner &
Senior Trial Attorney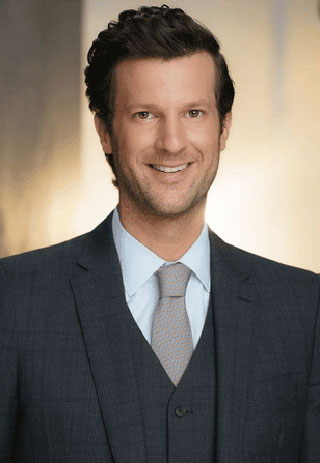 JON C. TELLER, ESQ.
Senior Partner &
Senior Trial Attorney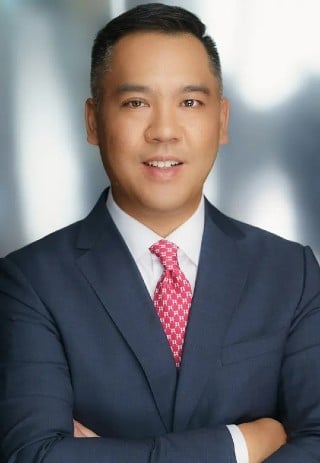 JUSTIN F. MARQUEZ, ESQ.
Senior Partner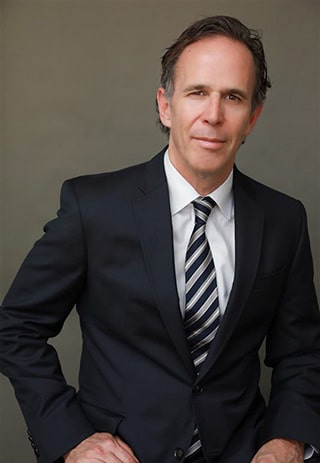 JOHN G. YSLAS, ESQ.
Senior Partner
BOBBY SAADIAN, ESQ. JD/MBA
Founder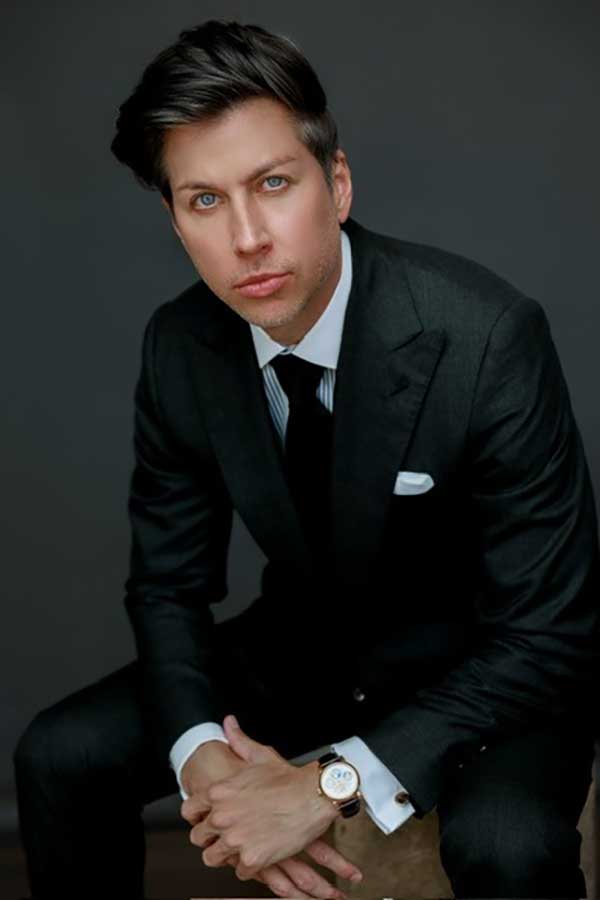 COLIN M. JONES, ESQ.
Senior Partner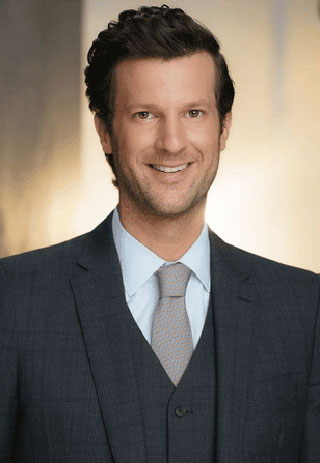 JON C. TELLER, ESQ.
Senior Partner & Senior Trial Attorney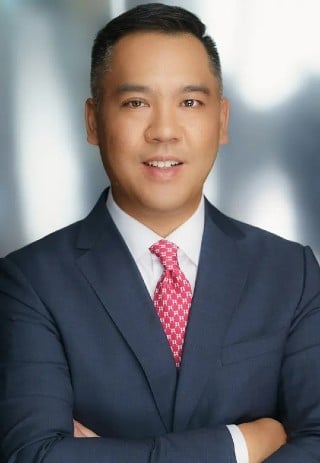 JUSTIN MARQUEZ, ESQ.
Senior Partner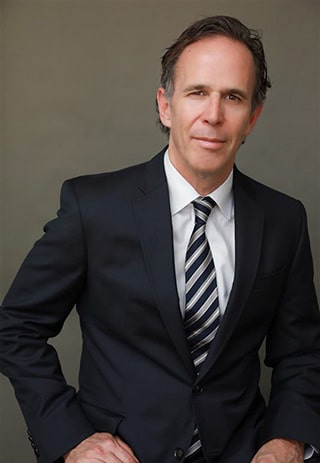 JOHN G. YSLAS, ESQ.
Senior Partner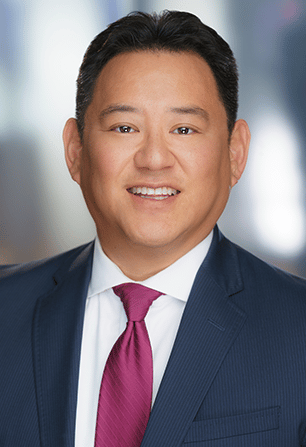 TAE-YOON KIM,  ESQ.
Partner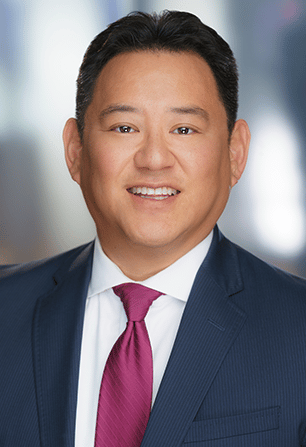 TAE-YOON KIM,  ESQ.
Partner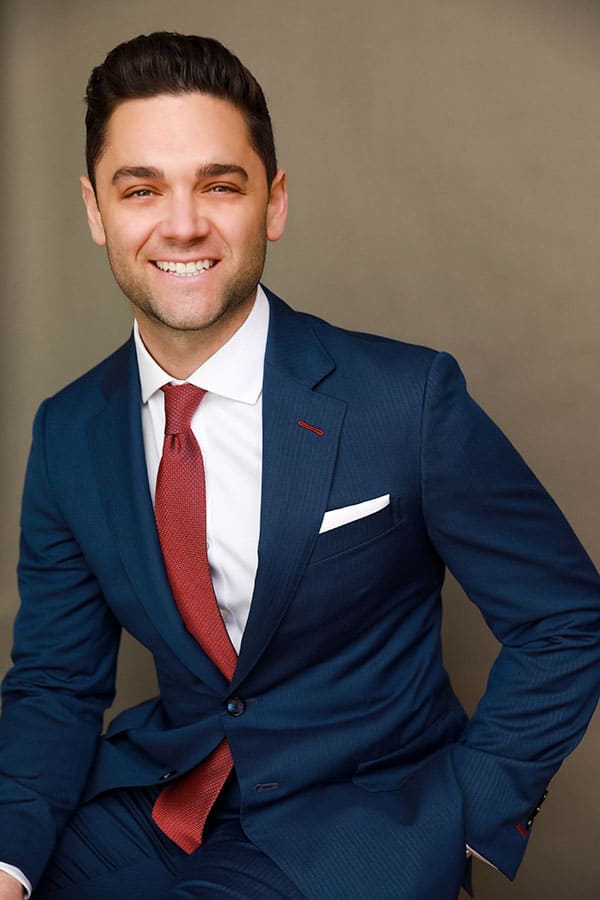 DANIEL DESANTIS,  ESQ.
Partner & Senior Trial Attorney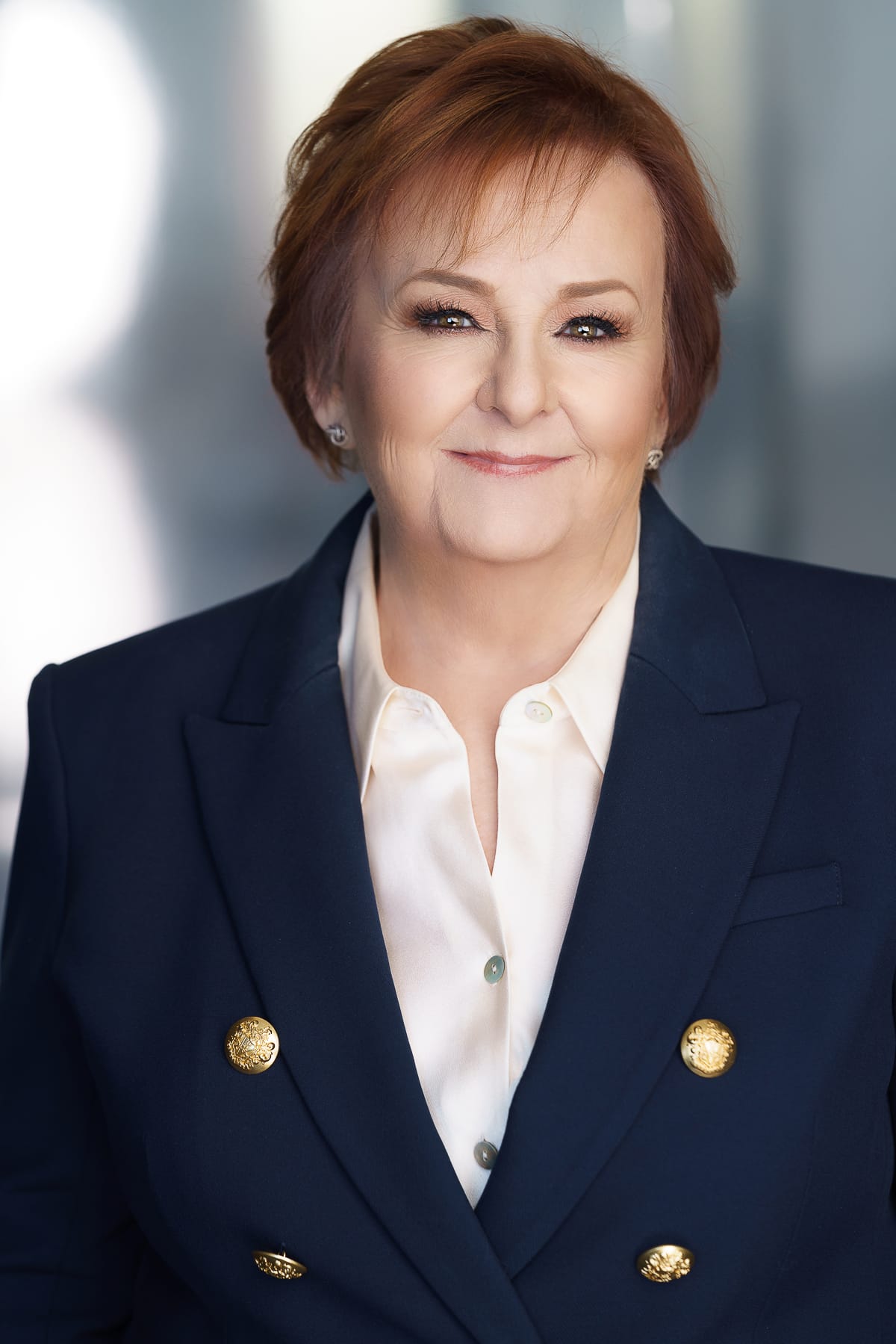 MARY LEE CARUSO, ESQ.
Partner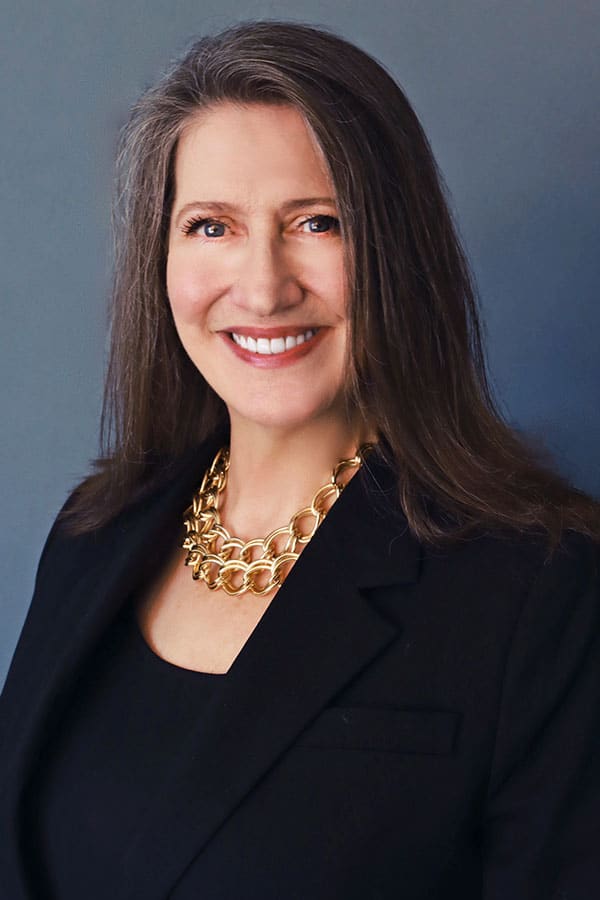 JENNIFER P. BURKES, ESQ.
Partner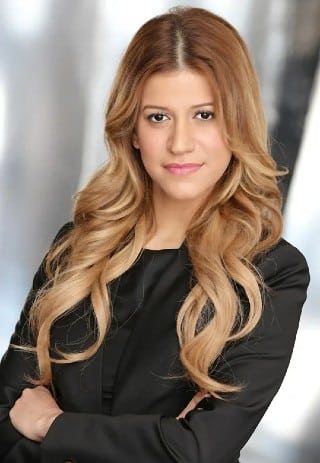 NICOL HAJJAR, ESQ.
Junior Partner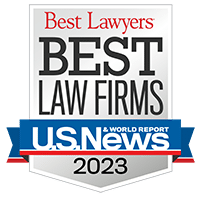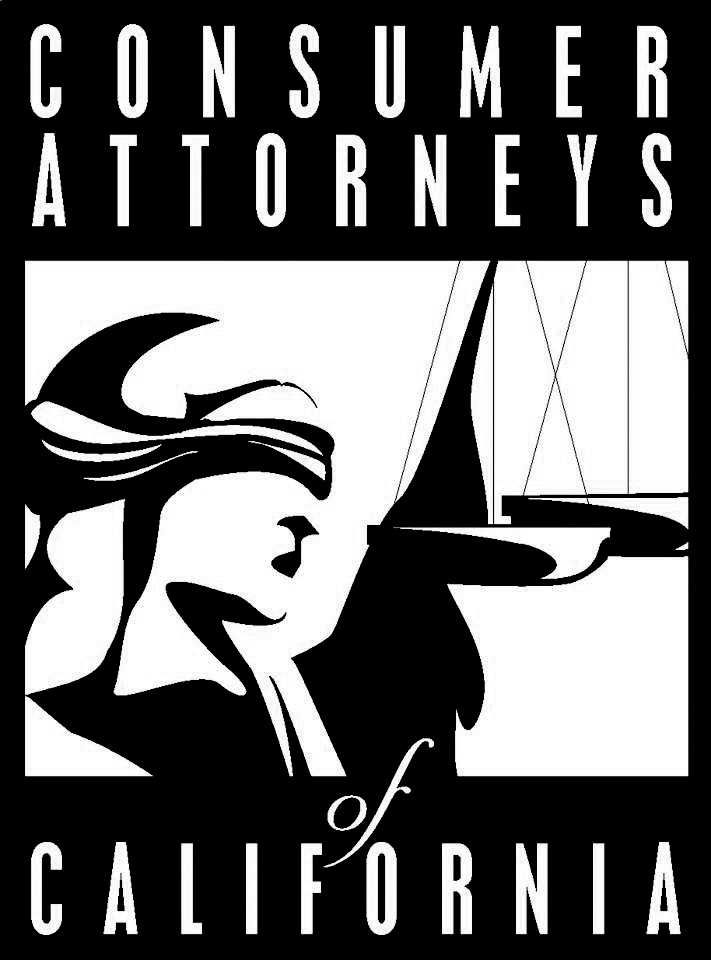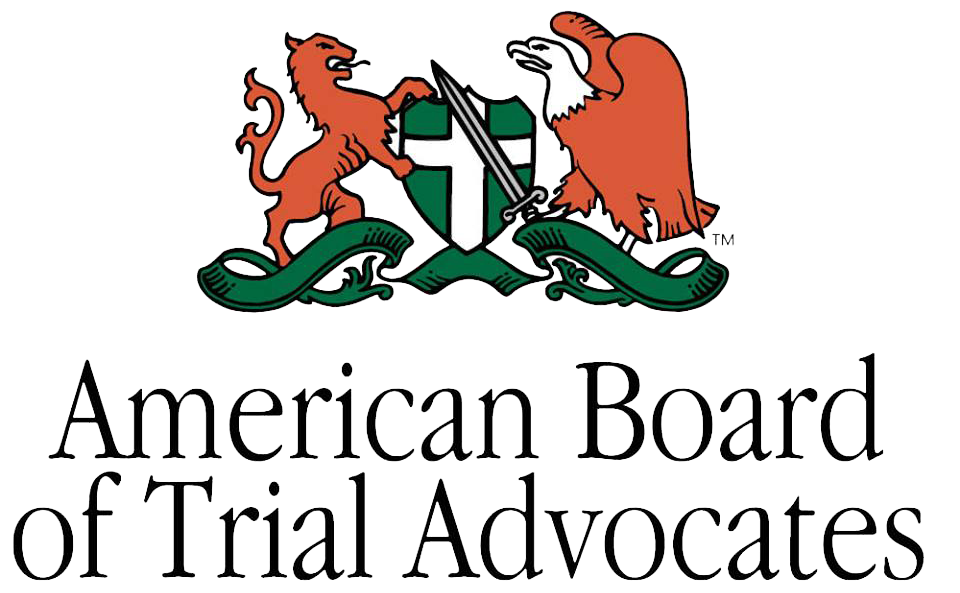 *Logos represent a collection of awards and memberships of one or more Wilshire Law Firm attorneys
WE WALK SIDE BY SIDE WITH OUT CLIENTS
At Wilshire Law Firm, we treat you like you're family. Our motto, "We Walk Side by Side with Our Clients," is a reflection of our lawyers' compassion, track record, and relentless need to fight for justice. It's this commitment to success that has distinguished Wilshire Law Firm Injury Lawyers as the premier personal injury law firm in Los Angeles and all of California.
We are highly experienced personal injury lawyers that handle a broad range of cases. Our team represents clients throughout the state injured by the negligence of others. With our comprehensive background in personal injury, we've helped clients who have been injured in car accidents including Lyft and Uber accidents, taxi, truck and semi-truck crashes, motorcycle accidents, train crashes, pedestrian accidents, slip and fall, bicycle accidents, bus accidents and much more.
SPEAK TO THE BEST WORKPLACE REALIATION LAWYERS
As an employee, you have the right to a safe, comfortable and fair workplace environment free from fear of wrongful termination or unfair dismissal. The passionate wrongful termination lawyers at Wilshire Law Firm are dedicated to protecting the rights of all workers throughout California. Whether you feel you were terminated due to protected classes such as race, age, gender, disabilities, pregnancy or whistleblowing, we will fight for your right to justice and maximum compensation. Retaliation that may have caused termination is against the law. Talk to one of our lawyers today to see if you have a case. Wilshire Law Firm's legal methods work, with the proof being that we've won our clients more than $1 BILLION in compensation. Wrongful termination is never an acceptable approach a company should take against their employees. The process is entirely discreet and you don't pay unless you win. If you have any questions about your specific wrongful termination lawsuit, call us at for a FREE consultation and let us fight for you.
Copyright © 2023 | Privacy Policy | All Right Reserved | 3055 Wilshire Blvd 12th Floor Los Angels, CA 90010